Exotic Delights, Delivered to You
There has been a growing demand for high-quality fruits in the UAE and throughout the Middle East. While importing fruits, it is important to prioritize freshness, taste, and nutritional value. Fruits such as apples, oranges, berries, and grapes are popular choices due to their delicious flavor profiles and high nutritional content. Additionally, tropical fruits like mangoes, pineapples, and bananas are also highly sought after.
To ensure the success of your import venture, Al-Afwan Foodstuff Trading LLC establishes strong relationships with reliable suppliers and growers who can provide consistent and high-quality produce. We conduct thorough research and diligence on potential suppliers will help ensure that the fruits meet the necessary standards and regulations for importation.
We import premium quality fresh fruits from leading fruit producers from different parts of the major fruit-producing countries like Italy, USA and Australia to the UAE markets.
We also export fresh fruits, vegetables, and agricultural products in the states of the GCC – Gulf Cooperation Council.
We look forward to collaborating with you and assisting you in your export and import endeavours. Should you have any further inquiries or require additional information, please do not hesitate to contact us.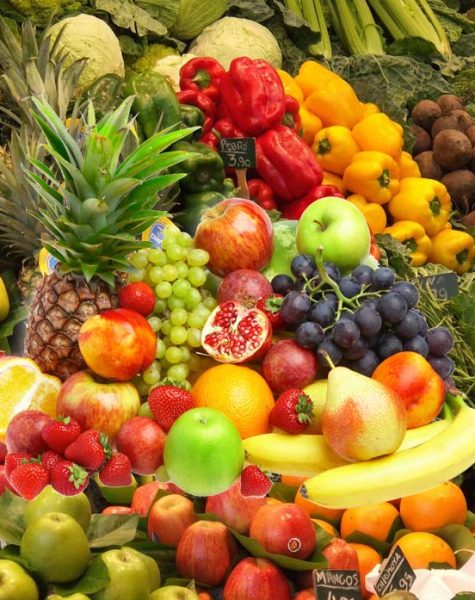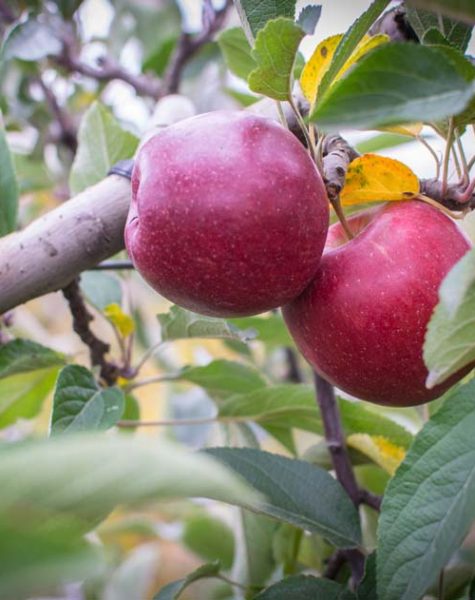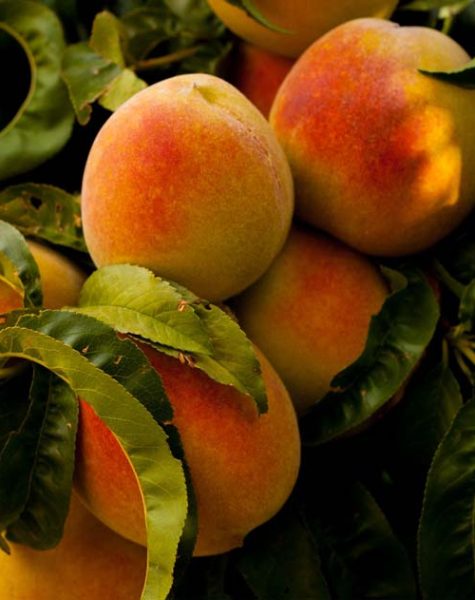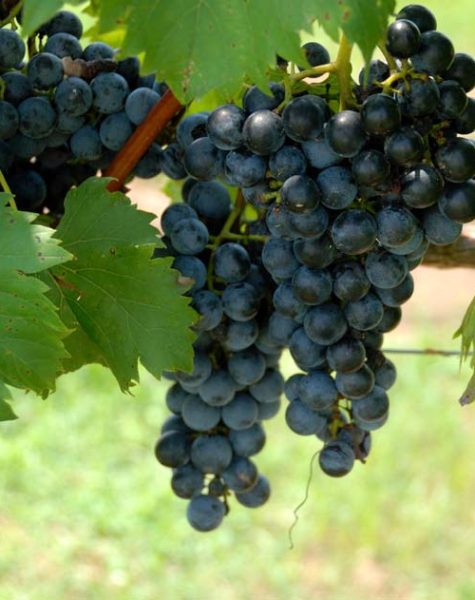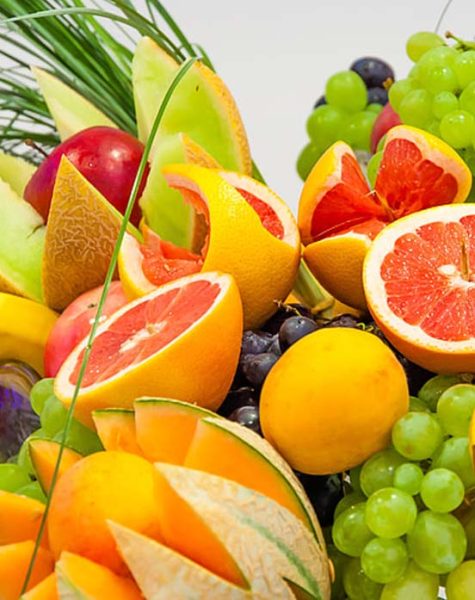 Please take a moment to download our brochure and explore ALAFWAN's profile and insight into the range of services we offer.