Leading

Importers

of

fresh

Fruits

and

Vegetables
Bridging the Gap Between Buyers and Sellers
Al-Afwan Foodstuff Trading LLC has emerged as the leading importer, distributor and commission agent of fruits, and vegetables in UAE – United Arab Emirates.
Our extensive network of trusted suppliers and partners allows us to source the finest produce from around the world, ensuring freshness, taste, and nutritional value.
We understand the importance of meeting international quality standards and regulatory requirements, and our rigorous quality control measures guarantee that our products consistently meet and exceed these standards.
In addition to our commitment to product quality, we also prioritize sustainability and ethical sourcing practices. We work closely with our suppliers to ensure fair trade practices, support local farmers, and minimize our environmental impact.
By choosing Al-Afwan Foodstuff Trading LLC, you can be confident that you are contributing to a more sustainable and ethical global agricultural industry.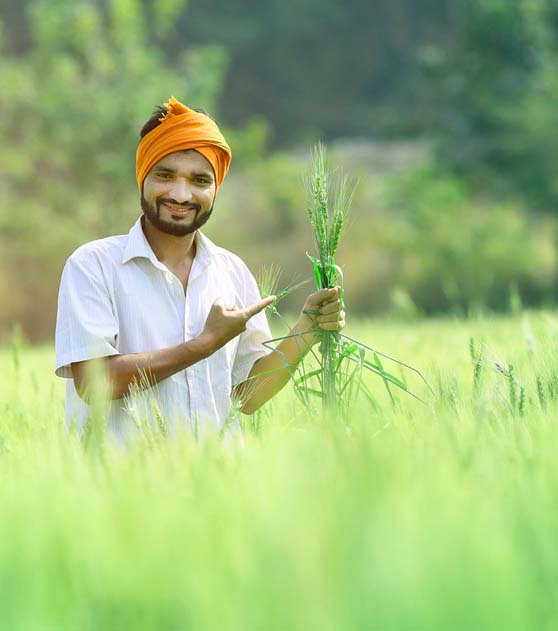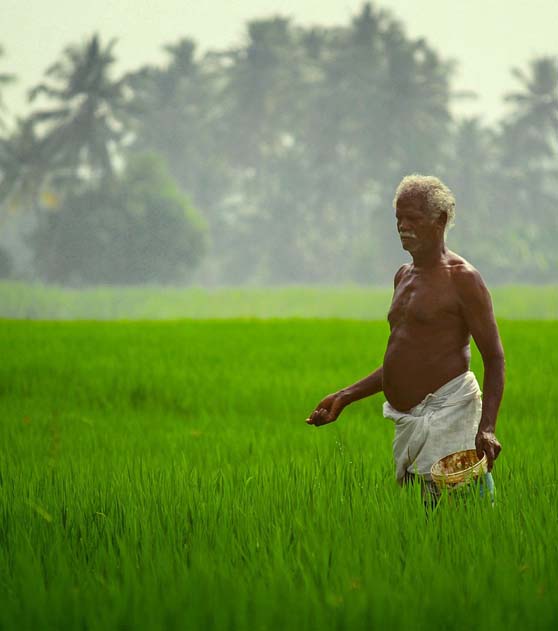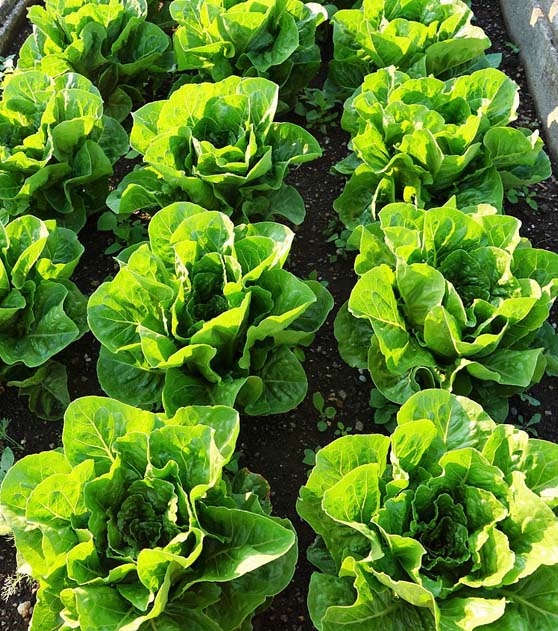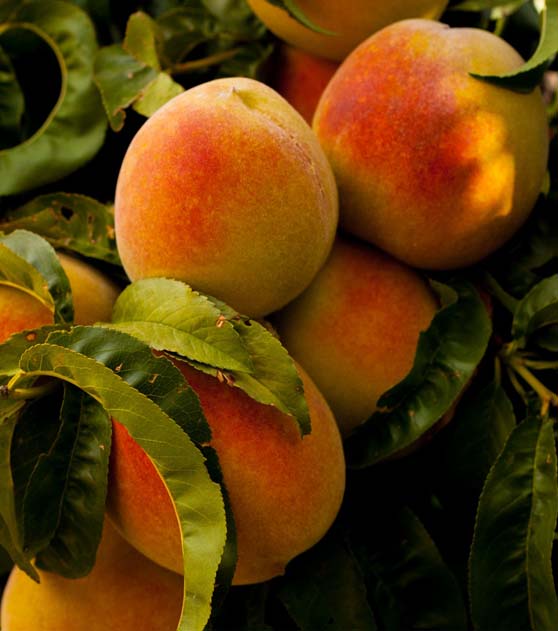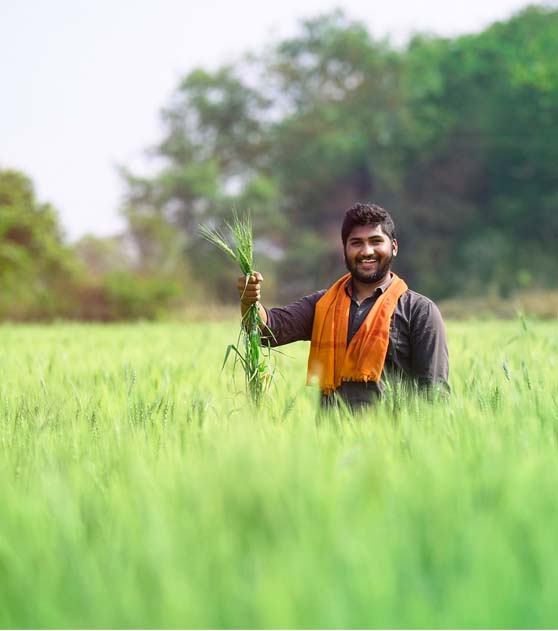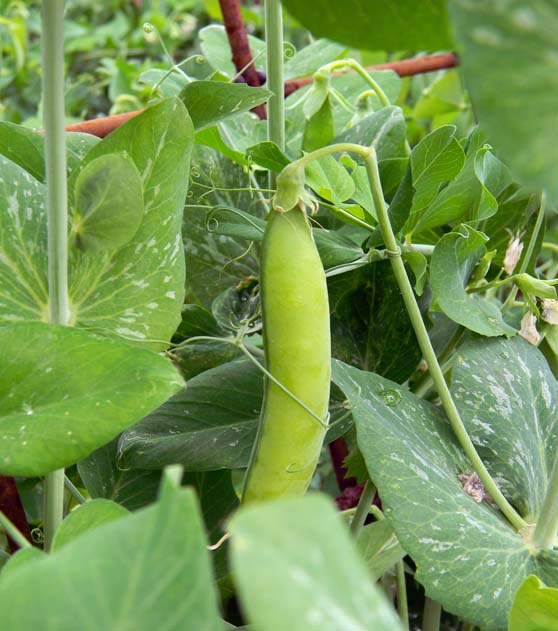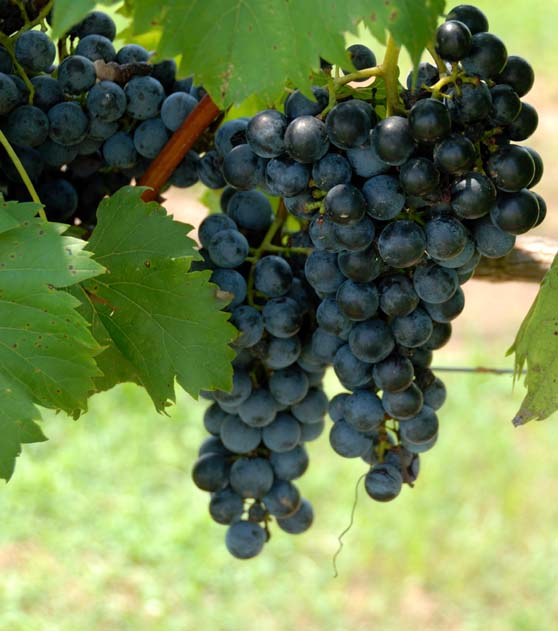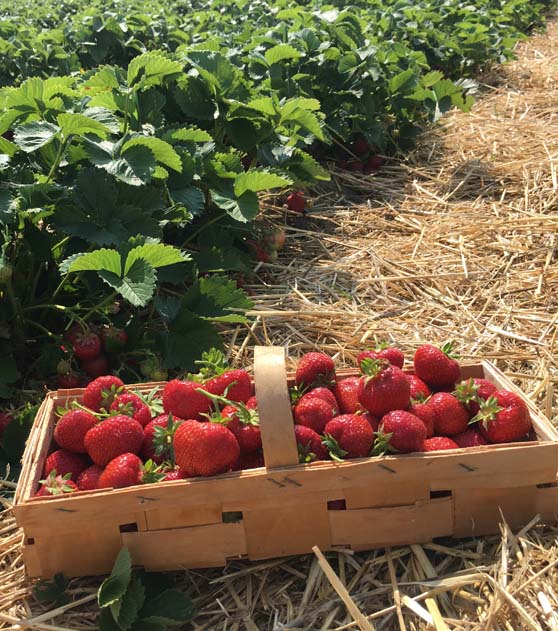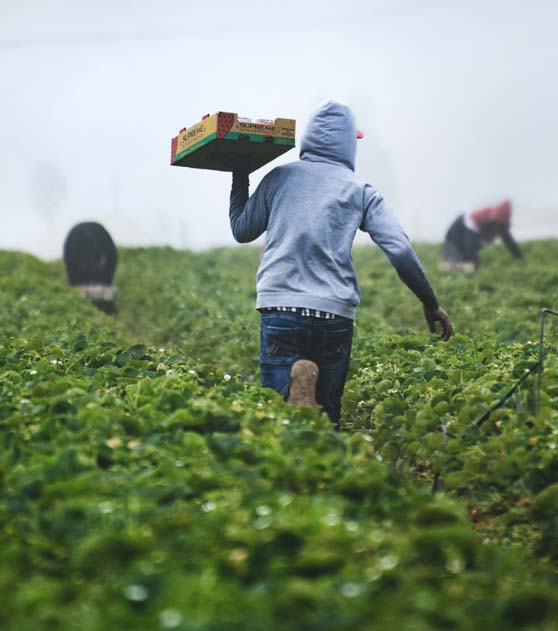 Want to know more about our products?
.
Exporters

of

Fruits

and

Vegetables

to

GCC

Region
A Destination for Quality Exporting Service
Al-Afwan Foodstuff Trading LLC is the top quality exporter, importer, trader, distributor, and commission agent of fresh fruits, vegetables, and agricultural products in the states of the GCC – Gulf Cooperation Council.
With a deep understanding of the GCC market, we offer the preferences and requirements of local consumers. We are well-versed in the regulations and standards set by the GCC countries, ensuring compliance and smooth customs clearance.
We ensure the timely delivery of high-quality fruits and vegetables, sourced from reliable growers and farms. Al-Afwan Foodstuff Trading LLC specializing in fruits and vegetables to the GCC region is dedicated to providing fresh, high-quality produce while adhering to strict quality control measures.
We maintain the freshness and nutritional value of the products throughout the exporting process.
Our expertise in logistics and understanding of the local market make them reliable partners for meeting the increasing demand for fresh fruits and vegetables in the GCC region.
Furthermore, our team of experienced professionals is well-equipped to handle all aspects of the import and export process. From logistics and documentation to customs clearance and distribution, we ensure smooth and efficient operations throughout the entire supply chain.
We

have

Reviews

from

our

Satisfied

Clients
Our service take on the tasks that computers do best.
Extensive range of great quality products shipped speedily and with care, excellently packaged. Exceeds our expectations.

Fantastic customer service and fresh products. They're a great company to deal with to help your business grow. What more could you want.

Very helpful, any concerns I had were dealt with quickly. Great customer service! Quick delivery, would highly recommend. Thank you.

I've found a wide range of products to choose from and if ever you need customer services you'll find them helpful, friendly, polite and eager to help.